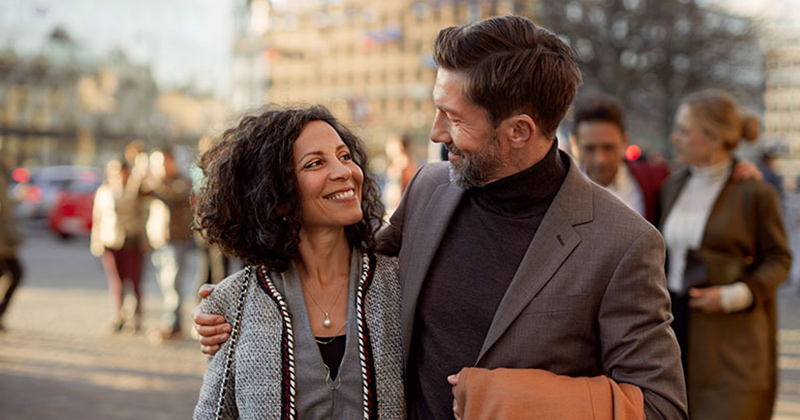 OTICON HEARING AIDS
Oticon is the flagship brand of Demant A/S of Denmark, one of the world's largest hearing aid manufacturer. It was
founded in 1904 by Hans Demant, whose wife was hearing impaired.
Oticon is a hearing aid manufacturer that has set the benchmark in hearing aids with their innovative designs and
"People First" principle that is evident in all their devices
The most recent Hearing aid is the OPN S which is powered by VELOX S platform.
OTICON OPN S
The Oticon Opn S is available in 4 models:
Oticon Opn S mini RITE
Oticon Opn S mini RITE T
Oticon Opn S BTE PP
Oticon Opn S mini RITE R


OTICON XCEED
Oticon Xceed is part of the Oticon Opn S family of power hearing aids for severe to profound hearing losses.

Oticon Xceed is available in two BTE styles – SUPER POWER AND ULTRA POWER.

They both feature a compact design with a tactile double push button for easy operation of volume and an extra push button for changing programs.

The BTE comes with telecoil and an optional discreet, two-color LED that indicates hearing aid status.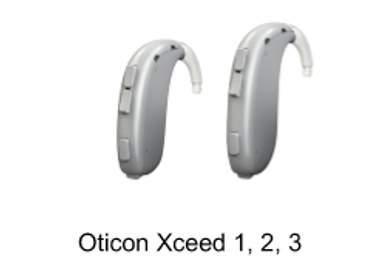 OTICON CUSTOM
The custom Oticon Hearing aids are available in the following styles:
Invisible In the Canal
Completely In the Canal
In The Canal
ITE Half shell
ITE Full shell





OTICON CROS
The Oticon CROS consists of two parts: A hearing aid that picks up the sound from the transmitter and plays it in your better ear and a transmitter with a microphone that wirelessly picks up and sends the sound from your poorer ear to the better ear.

CROS aids are ideal for single sided Deafness.

With Oticon CROS you will be able to watch television or listen to music while at the same time carrying on a conversation with someone positioned on your poorer side.

TwinLink™ technology makes it possible to connect to external audio streaming while simultaneously having access to sound on your poorer ear side.