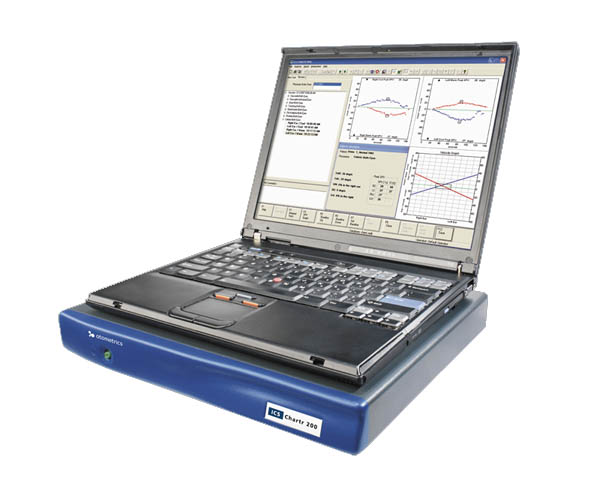 BALANCE ASSESSMENT
At Golden Ears Audiology Clinic, we offer a full vestibular assessment for dizzy patients. 

The purpose of a vestibular assessment is to rule out inner ear damage that may be the cause of dizziness. 

contact us
What happens during your appointment?
During your balance assessment, a history form and balance questionnaires will be completed to fully understand the impact of the dizziness on your day to day activities and how these symptoms are affecting the quality of your life.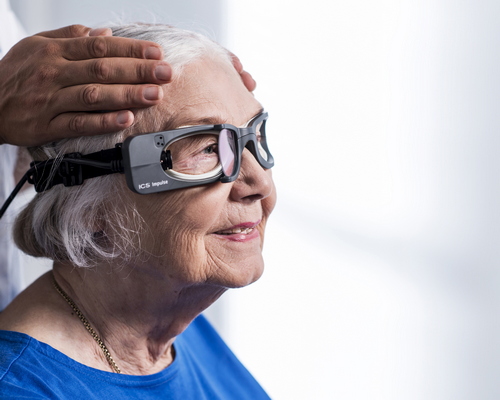 We can offer the following vestibular tests: 
– VNG testing
– Caloric testing
– Positional testing
– Dix Hallpike test and other BPPV tests
– VHIT testing
– VEMP testing – cVEMPS and oVEMPS  

A written report will be provided with the test findings after your appointment if required


Please contact us for more information