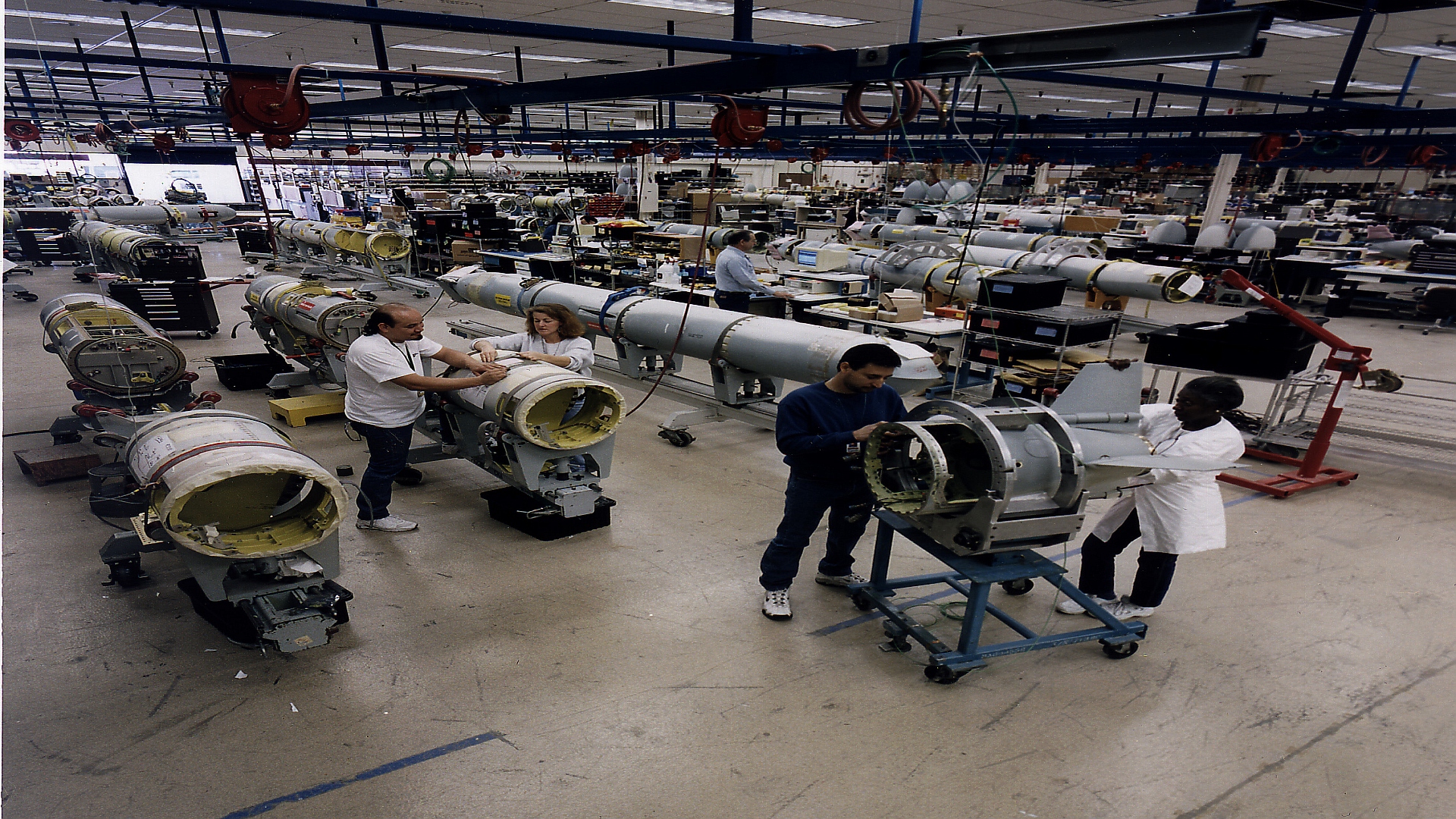 MEDICOLEGAL TESTING
Golden Ears Audiology Clinic, is welcome to working with organisations, health professionals and legal professional who require an audiological assessment for Medicolegal claims for Auditory damage, including Tinnitus, Hyperacusis, Noise induced hearing loss, Dizziness & Balance. 
What we offer?
We provide an advanced Audiological Assessment, that includes,
– Video Otoscopy
– Pure tone Audiometry
– High Frequency Audiometry
– Middle Ear immittance testing
– Electrophysiological tests such as Cortical Evoked Audiometry, ASSR, Auditory brain stem response test (ABR).  
– We offer a full balance assessment for dizzy individuals and tinnitus assessments for individuals with tinnitus.