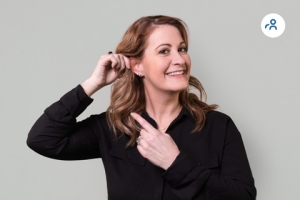 PHONAK
Phonak believe that hearing well is essential to living life to the fullest.
For more than 70 years, they have remained true to our mission by developing pioneering hearing solutions that change people's lives to thrive socially and emotionally. Life is on.
The most recent platform is the Phonak Marvel that replaces the Belong platform.
PHONAK AUDEO MARVEL
Phonak Audeo is the Receiver is the Canal (RIC) style.
It is available in 5 models:
Audeo M -312
Audeo M-312T
Audeo M-13T
Audeo M-R
Audeo M- RT



PHONAK VIRTO MARVEL
Phonak Virto is the custom style.

It is available in the following models:

Virto M- 10 NW O
Virto M- 312 NW O
Virto M- 312
Virto M- Titanium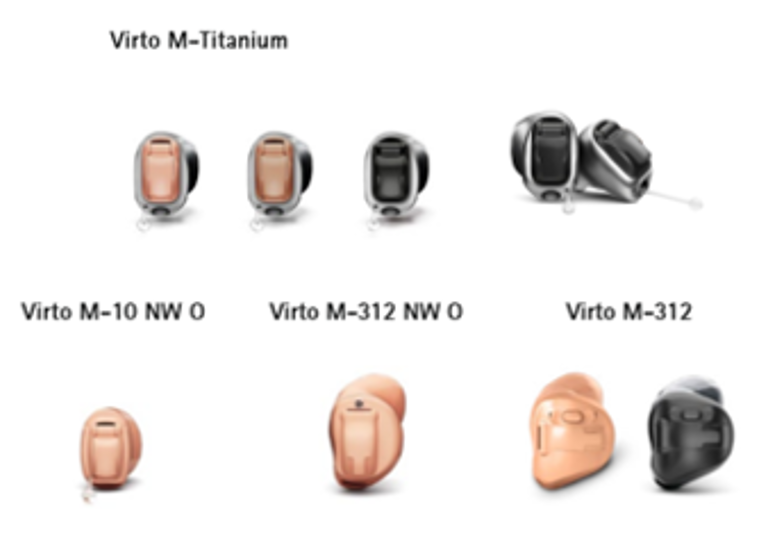 Phonak Virto M-312 featuring RogerDirect™ is the only custom hearing aid that allows Roger technology to stream directly to Marvel hearing aids without attaching an external receiver.
This boosts hearing performance in loud noise and over distance.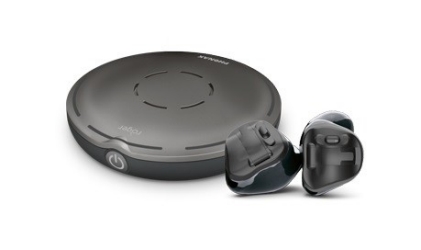 PHONAK VIRTO BOLERO
Phonak Virto Bolero is the BTE style (Behind the Ear).

It is available in 2 models:

Bolero M- M (Mild to moderate hearing loss, Telecoil)

Bolero M-PR (Mild to severe hearing loss, built in lithium ion rechargeable battery